Ms. Hargens - Room 21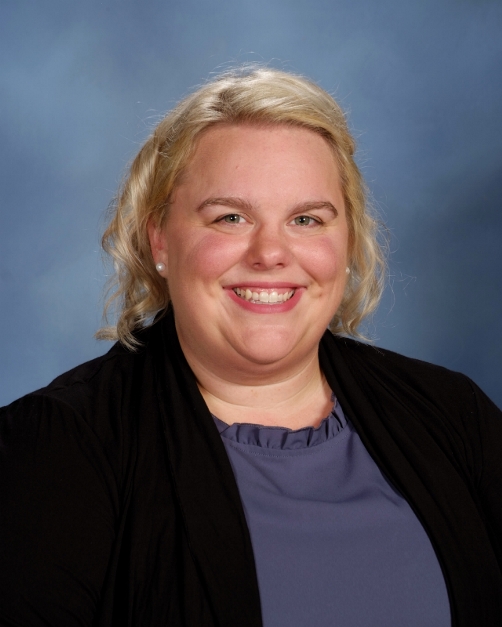 Background
Welcome to second grade! Second grade is a fun-filled environment that allows children the opportunity to engage in learning through a variety of different experiences.
I graduated from Creighton University in 2011 with my Bachelor of Science in Education. I began at St. Vincent de Paul in 2012 as a teacher associate and substitute teacher. This will be my first year to have my own classroom.
I am so excited to have your child in room 21!

Please feel free to contact me if you have any questions or concerns at 492-2111 or email me.
Classroom Information and Links


Second grade is a very exciting year as the students prepare for and receive the Sacraments of Reconciliation and Eucharist. Throughout the subject areas students are challenged to learn new concepts.
Our classroom has been blessed with a full-time associate, Mrs. Buyer. This will be her first year at St. Vincent de Paul. She will be helping students individually and in small groups to reinforce skills that have been taught. Her presence is a valuable asset to our classroom success.