Mrs. Guinan - Room 01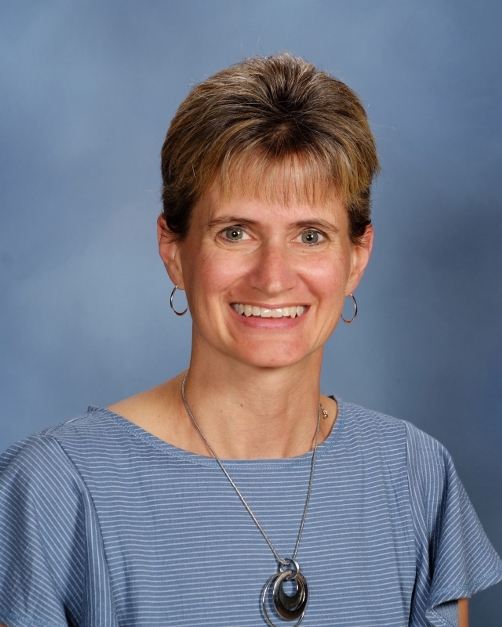 Background
Welcome to Kindergarten at St. Vincent de Paul School!

This is my 25th year of teaching kindergarten at St. Vincent de Paul. I attended College of Saint Mary and earned my Bachelor of Science Degree in Elementary Education and Early Childhood Education. Prior to teaching at St. Vincent de Paul, I taught first grade at St. Gerald's School.
Classroom Information and Links
My classroom has a full-time associate, Donna Morgensen. Her presence allows for more interaction between students and teachers and for more small-group activities to meet the individual needs of the children.

Throughout the year, we build on the students' eagerness to learn in all academic areas. The children also work on strengthening their social skills, making new friends and developing independence.

The children are actively engaged in hands-on activities throughout the day and adjust quickly to the new schedule and routines of kindergarten.
Throughout the year in reading, the students work on letter sounds, comprehension skills and sight words. For word lists to improve your child's sight word vocabulary, please click on the following:
SVdP's Kindergarten Sight Words
Dolch Pre-Primer Sight Vocabulary
Dolch Primer Sight Vocabulary
To access our online Reading textbook and resources, click here.