HAL - Mrs. Miller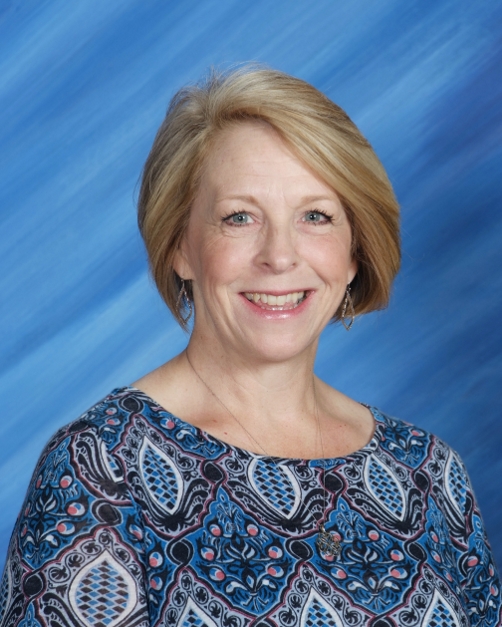 Background
I graduated from UNO with a Bachelor Degree in Elementary Education and an emphasis in teaching intermediate grades. In 2011, I completed my Master of Arts in Gifted Education from UNK. I have been at St. Vincent de Paul School for the past 14 years. During my first 3 years, I taught 6th grade. In 2008, I became the High Ability Learners Strategist.
The HAL program provides specialized classes for students that meet certain academic criteria in math and reading/literature. This setting provides students interaction with academic peers and allows for the development of higher order thinking skills. The HAL program is designed to be fluid, allowing students to move between the regular classroom or the HAL classroom as their learning needs change. The academic needs of each grade level dictate the particular design and size of each grade level's program and student placement is re-evaluated every quarter.
Classroom Information and Links
You can find additional information about the HAL classroom at the links below. If you have any any questions or need to contact me, please leave a message in the office or send me an e-mail. I look forward to another successful year!
Below you will find some helpful links: