HAL - Mrs. Miller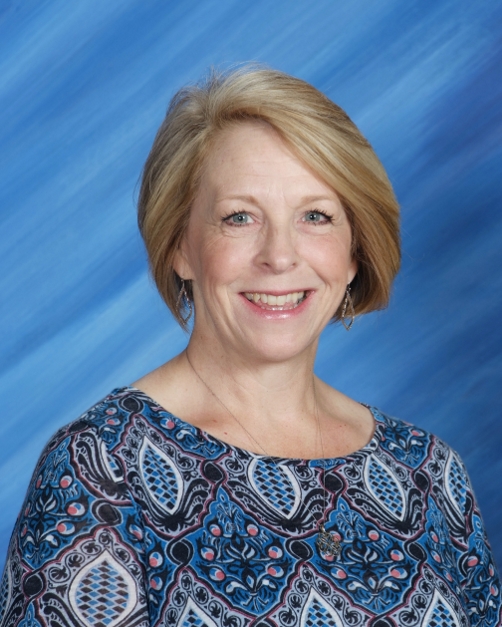 Background
I completed a bachelor's degree in intermediate education at UNO, and a master's degree from UNK in gifted education. I have been at St. Vincent de Paul School for the past 15 years - my first 3 years as a 6th grade teacher and as the High Ability Strategist (HAL) since 2008.
The goal of the HAL program is to provide students additional challenge in the classroom. HAL Math is provided for 4th - 6th grade students and HAL Literature for 5th - 8th grade students. HAL Math students work one full grade level ahead of their peers, and HAL Literature students utilize deeper thinking skills and projects in addition to a higher level of reading/writing. Students are identified each spring using multiple pieces of criteria which may include standardized tests, grade-level achievement tests, classroom performance, and teacher referral. You can check out the classroom policies at the links below.
Additional Information and Links
You can find more information about the HAL classroom at the links below. If you have any any questions or need to contact me, please leave a message in the office or send me an e-mail.