Art - Mr. Pflaum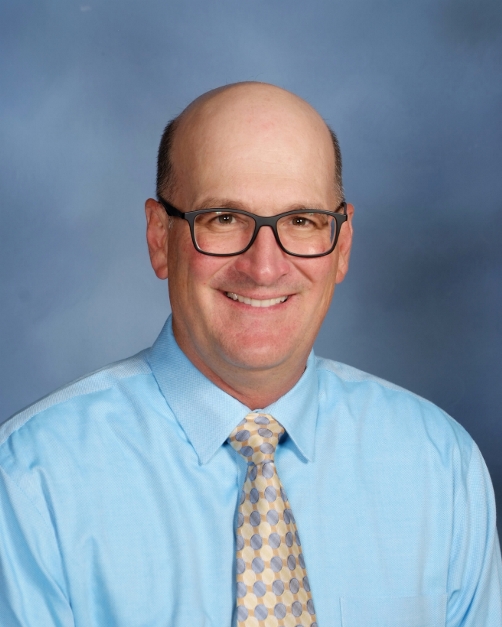 Welcome to the St. Vincent de Paul Art Room!
All students in grades K through 8 receive art instruction each week.

Each student will explore art through art history and aesthetics using many mediums including pencils, pastels, painting, pottery, weaving and digital art. Artwork is continually displayed throughout the school and on the school art gallery website. Students also have the opportunity to participate in contests and contribute projects to the annual SPREE auction.


The student art gallery will be updated throughout the year accompanied by project descriptions. You can access the gallery by clicking here.
You can reach me via email anytime.
Background:
This is my thirteenth year at St. Vincent De Paul. I received my BFA from Creighton University with an empahsis in painting and drawing. I received my MaEd in 2005 and am grateful to have the privilege to work with nearly 800 children each week at St. Vincent De Paul School. I have been illustrating and painting for over 28 years and continue to create new art which can be seen at mikepflaumart.com.
I am inspired by their originality using multiple art mediums and tools on a daily basis. It is a joy to see the students experience new techniques and projects while learning how art is part of their life every day. I hope that they take from their classes a better understanding and appreciation of the arts so they can enrich not only themselves, but the people they will encounter in their future!