Mrs. Madison - Room 41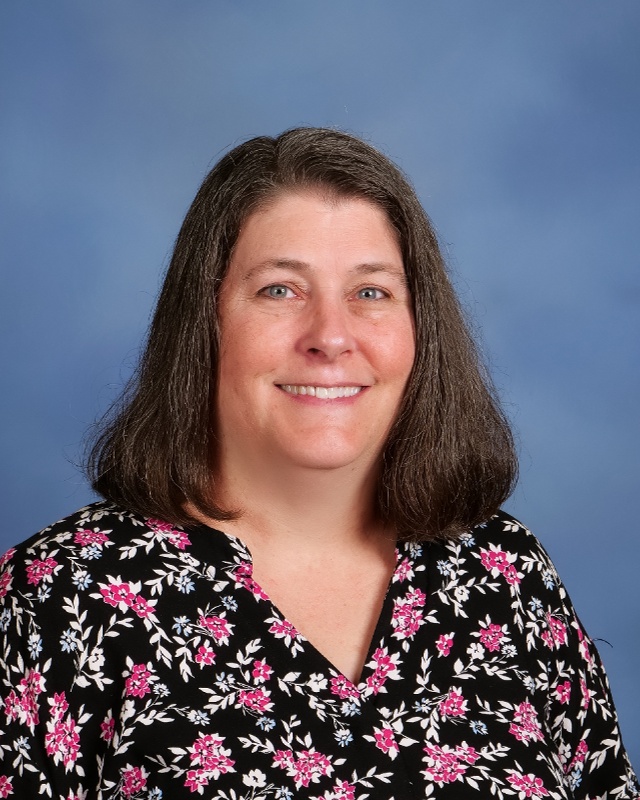 Background
Welcome to Madisonville!!!!
I graduated from the University of Nebraska at Omaha, and this is my twenty-seventh year at St. Vincent de Paul School. I teach the science curriculum to all grade 4 students. I also teach religion, math, reading, spelling, vocabulary and handwriting to my homeroom students.
Madisonville's class motto is: "Alone we can do so little, but together we can do so much!" Helen Keller

Our goal this year is to create a caring, hardworking community of Madisonville where new friends are made, respect is shown, and everyone does their best.
Please feel free to contact me by email or telephone 492-2111 and leave a message if you have any questions or concerns.
Classroom Information and Links
We share teacher associates in grade four. They are: Mrs. Moynihan, Ms.Schlueter and Mrs. Sus. We are very blessed to have these individuals who have so much experience with children and have a lot to offer your children daily.
Activities to look forward to this year: Study of the Rosary, reading novels, states and capitals of the United States, and kindergarten buddies. For an overview of fourth grade learning opportunities, click here.
See below for homework and test information for the current week.
The links below will give you access to online textbooks and other valuable resources:
Reading username and password is taped in assignment notebook (shape, number, and a fruit)
Math (click on link to left and use username and password given to you at curriculum night then select the fourth grade text)
Math Facts Practice
Religion (chapter reviews, games, and more)
Science Click here for instructions on logging into the HMH Science website for the first time. Click here for the HMH Science website.
Social Studies book (click on link to left and use username and password given to you at curriculum night then select the fourth grade text)
Vocabulary (use your standard username and password to login; then select the fourth grade text)
spelling lists (click to log in, scroll down and click find your teacher, type in Susie Caito)
English (same user name and password as computer class)
__________________________________________________
xtramath Go to sign in: xtramath.org
email: use Math teacher's email
username: is on a sheet in each student's assignment notebook (It is the first name of the student exactly how the teacher typed it in August-see taped sheet inside assignment notebook.)
password: the number that is taped in their assignment notebook
_________________________________________________________________________________