PE - Ms. Pottebaum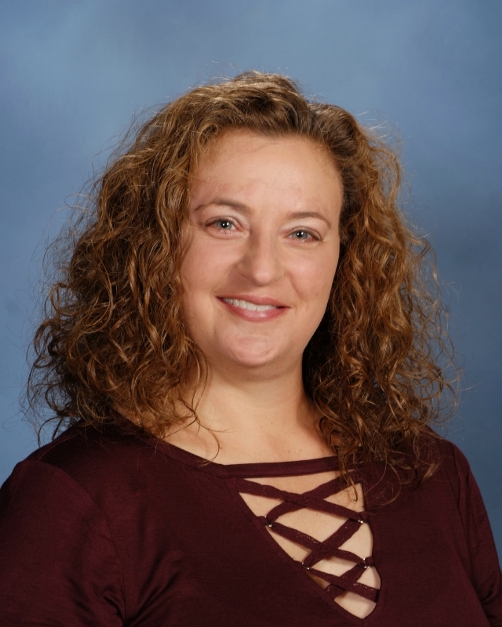 Background
Hello! This is my fourtheenth year at SVdP teaching K-2 Physical Education. I also teach K-8 Physical Education at St. Joan of Arc on Monday and Fridays. I received my Bachelor's Degree from Morningside College in Sioux City, IA. I majored in Elementary classroom (K-6) and Physical Education (K-12) with an edorsement in coaching.
Please feel free to e-mail me or call the school office at 402-492-2111. I am at SVdP Tuesdays, Wednesdays, and Thursdays.
I believe in the students having fun and working their fundamental skills. We play a variety of non-traditional games and activities. Throughout the year, the students will learn and work on their locomotor skills, teamwork, throwing and catching, hand-eye/foot coordination, moving in space, and working with a variety of manipulatives.

I grade the students on their participation, effort, locomotor skills (walking, running, jumping, hoping, skipping, galloping, sliding and leaping), behavior and fitness level. I do not believe in grading on their abilities. I just want them to do their best.