Ms. Ruelas - Room 31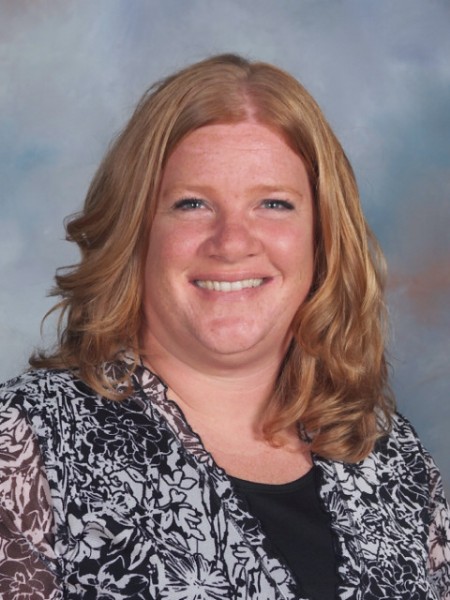 Background
Welcome to Ms. Ruelas' Third Grade.
I'm excited to begin my 19th year at St. Vincent de Paul! I have a BS in Elementary Education with a Concentration in Special Education, and a Master's Degree in Instructional Technology.
I teach science to all third grade students. I also teach religion, reading, math, spelling, handwriting, and vocabulary to my homeroom students.
This year we are excited to be celebrating

25 years as a school community

. Our school theme this year is: "

Making a Difference for

Christ: Yesterday, Today, and Tomorrow.

" What an amazing year this will be as we apply this saying to every aspect of our lives!
Please feel free to contact me by email or by phone 402-492-2111 to leave a message if you have any questions or concerns about your child.
Classroom Information and Links
Mrs. Matulka is my full time teacher associate. This is her 10th year as a third grade teachers associate.
There is a lot to learn and do this year! Some exciting concepts in third grade include cursive handwriting, multiplication, and division. We will work together to develop academic, organizational, and social skills needed to be successful as a student and as a citizen. Prayer is included in every facet of the school day.
For extra practice for spelling words, click here.