Mrs. John - Room 62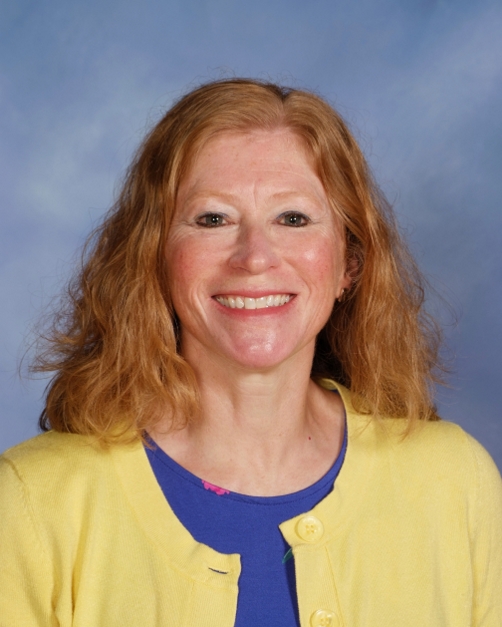 Welcome to Mrs. John's Sixth Grade Page!
Background
Welcome all sixth graders! The 2020-2021 school year marks my 21st year of teaching at St. Vincent de Paul. Prior to teaching at St. Vincent de Paul, I taught at the former Holy Ghost School for six years. While at Holy Ghost, I taught 2nd grade for three years and in Jr. High for three years. It is hard to believe that I am beginning my 27th year as a teacher. I love my job!!
I received my Bachelors of Science in Education and my Masters in Education from the University of Nebraska in Omaha.
I teach World History and Math to all sixth graders. I am looking forward to a great year!

Please feel free to contact me by email or telephone (492.2111 to leave a message) if you have any questions or concerns about your chil
d.
Classroom Information and Links
6th Grade Assignments and Test dates will be posted to Google Classroom