Educational Strategist - Ms. Post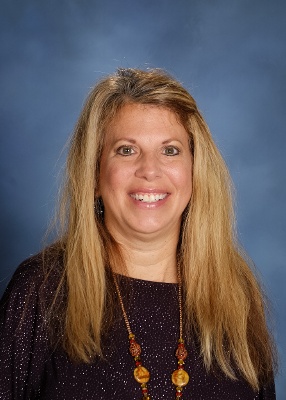 Background
I am the Educational Strategist for students in grades 3-5 and this is my first year at St. Vincent de Paul. Previously I have taught at Millard Public Schools, Westside Community Schools and Our Lady of Lourdes Catholic School. I received my undergraduate degree from the University of Nebraska at Omaha in 1998. I received my masters in education with Doane University in 2004. I have three adult children and enjoy reading, walking and cooking.
I provide academic support to students who qualify for services in the Extended Learning Center. I work with the classroom teachers to identify the needs of these students. I go into the classroom or the students come to the Extended Learning Center where I provide explicit, engaging academic interventions.
Please feel free to contact me by email or at 402-492-2111 and leave a message if you have any questions or concerns.