Educational Strategist - Mrs. Baginski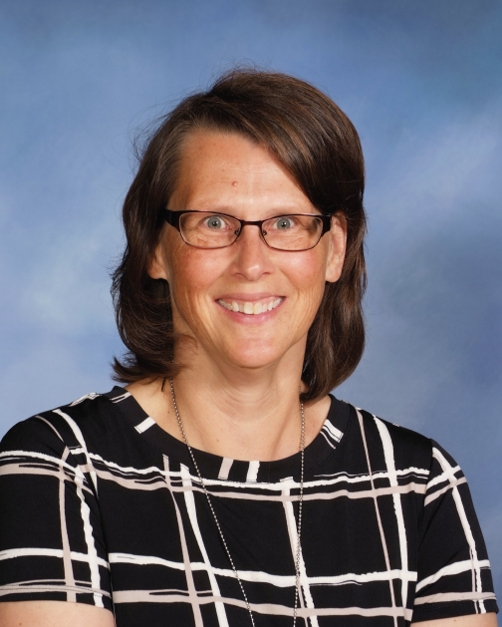 Background
Welcome to the Extended Learning Center! This is my first year teaching, but I have been a part of the St. Vincent de Paul community for 13 years (I was the library/art associate for 11 years and 8th grade associate for 2). I recently received my Masters in Education from College of St. Mary and I am endorsed in the areas of Language Arts and BMIT (business, marketing, and information technology). I received my Bachelors of Science in Business from UNK.

I love middle school and I am excited to work with the students this year.
My husband, Darren, and I have been married for 26 years and we have two children and a loveable Goldendoodle.
Classroom Information and Links
I work with teachers and students in grades 6, 7 and 8. As an Educational Strategist, I provide academic support to students with identified learning needs. I also help students who are struggling with such things as organization, study skills and note-taking. I am happy to help any student who may need assistance, not just those who qualify for support.
In addition, I teach a 7th grade math class, Fundamentals of Algebra. This course is focused on pre-algebra skills such as integer and real number operations, graphing inequalities, problem solving, and more.
I look forward to working with your child this year. If you have any questions or concerns please feel free to email me or call 402-492-211.
Mrs. Baginski
Some useful links are listed below:
Math book online
Click here for 7th grade assignments
Mrs. Baignski's Google Classroom